82V
PCW3000-LI-ABK
82V BATTERY-POWERED PORTABLE WINCH KIT (MAX:1000KG)
In stock
Free in-store pickup
Free preparation and assembly
On-site service and warranty
Find a dealer
Free home delivery with any purchase of $49 or more
Add to cart
AN ECO-FRIENDLY TOOL, REQUIRING ZERO MAINTENANCE, DESIGNED BY THE PORTABLE WINCHES' WORLD LEADER.
Portable Winch Co. innovates again in introducing this new winch model. Featuring a 1.0 KW electric engine that can take 82 Volts Lithium-Ion batteries, this self-powered winch will allow you to work effortlessly!
Powerful, with a continuous pulling force of 700 kg and a peak of 1000 kg, users will be able to accomplish laborious tasks with ease.
Lightweight, only 9.5 kg, it can be carried where it is needed. 
Requiring zero maintenance (gas-free), it will always be ready to use!
In addition to the battery-powered winch, 76 mm single pulley, 10 mm x 50 m rope, carabiners and slings, this kit includes a charger and two 82V batteries.
In order to protect and carry all the items where they are needed, we designed the new transport bag. Three compartments can accommodate the winch, charger, batteries, rope and slings. Two pockets are perfect to store pulleys and carabiners.  It also features strong handles and a shoulder strap.
| | |
| --- | --- |
| WEIGHT WITHOUT BATTERY | 20,9 / 9,5 |
| AMP (Ah) | 2.5 |
| VOLTAGE (V) | 82 |
| CAPACITY (Wh) | 205 |
| NUMBER OF BATTERIES INCLUDED | 2 |
| CHARGE TIMES (MIN) | 36 |
| CHARGER INCLUDED | RAPID |
| MAX. PULLING FORCE (LBS/KG) | 2200 / 1000 |
| SPEED (M/MIN) | 8,1 / 10 / 11,6 |
| MOTOR TYPE | BRUSHLESS |
| CAPSTAN DRUMS (MM) | 76 |
| COMMERCIAL WARRANTY (MONTHS) | 3 |
| CONSUMER WARRANTY (YEAR) | 2 |
| SPECIAL FEATURE | KIT WITH TRANSPORT BAG |
Suggested products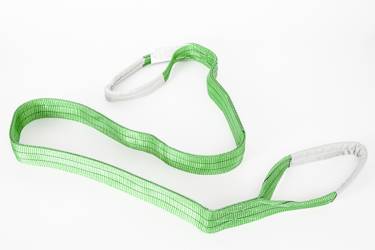 PCA-1260
POLYESTER SLING 60 MM X 2 M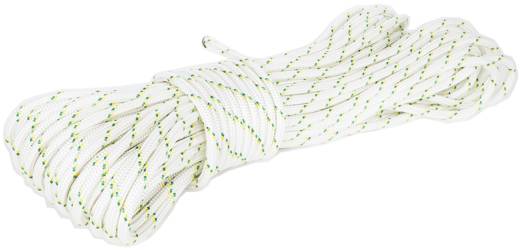 PCA-1205M
ROPE DBP 10 MM X 50 M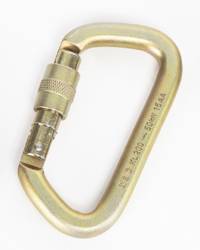 PCA-1702
STEEL LOCKING CARABINER - MBS: 50 kN